LOVE WORTHY QUALITY
Apple Nutrition CLUB offering not only Weight management products as well as child development products, products for mental growth & body growth..memory boosters for kids, high protein supplements& different kind of isolates …protein shakes Weight gain & weight loss shakes as well as tablets. Ayurvedic immunity booster kadhas, Energy drink& many more.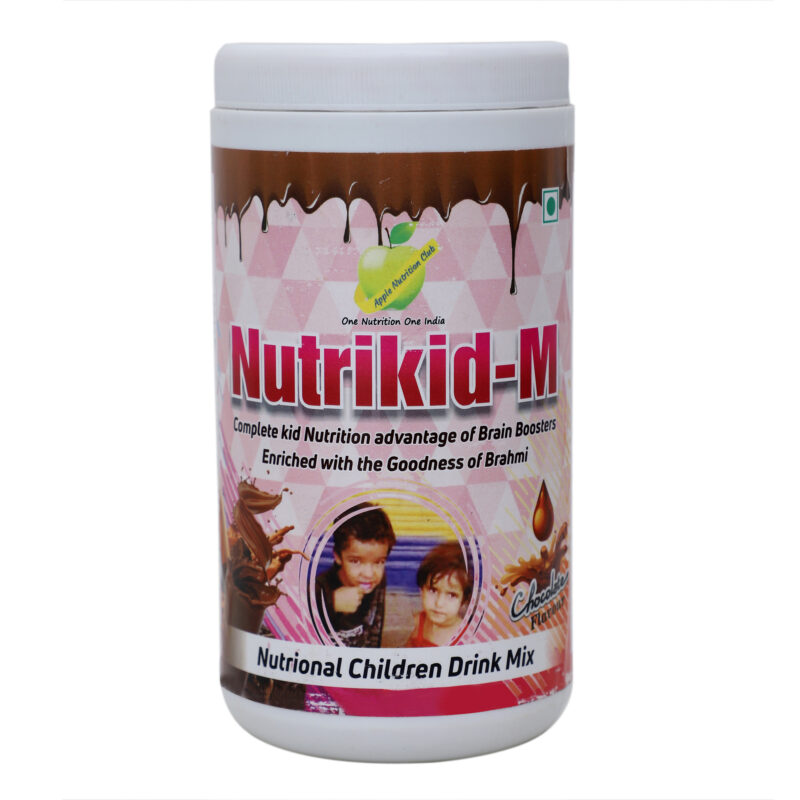 Great Service
Apple Nutrition Club having a large team of Award-winning Dietitians & Nutrition Experts. They are available on a pre appointment basis on our website for the guidance of valuable patients as per there Nutrition needs.
PSDP (personalise Scientific Diet plan ). worth Rupees1099/ .is available absolutely free as on request.
PREMIUM SERVICE
PSDP for Weight gain weight loss, cardiovascular disease Diabetes, liver disease, kidney disease, Gastrointestinal disease, PSDP for reduction of cholesterol Triglycerides levels & PSDP for Thyroid, ceribralpalcy, Skin disease, Neurological disorders constipation..Hair fall & cancer during chemotherapy Radiotherapy and all lifestyle generated &Nutrition related .many more